free ticket
events
Prophet
MC 3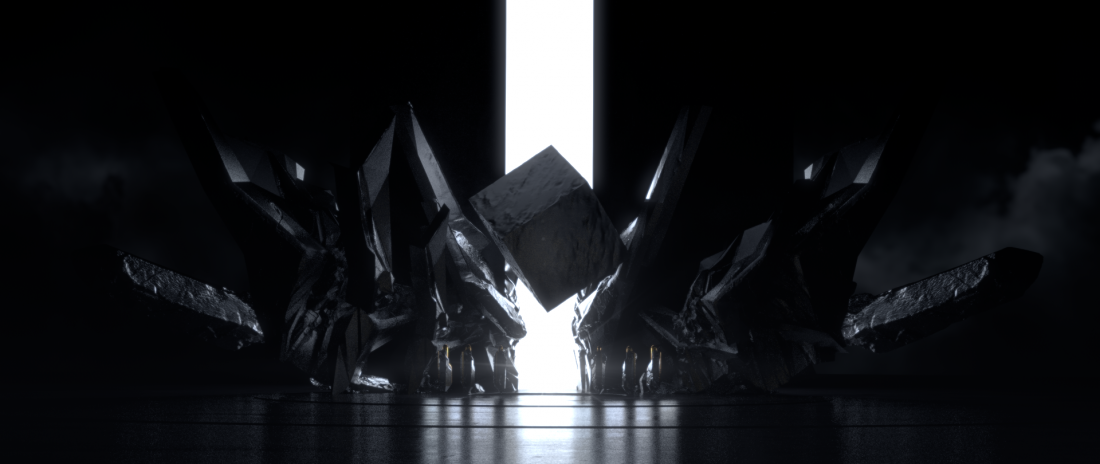 In an enigmatic arena, a prophet brings his "message", triggering a rush that will annihilate him and his world.
Marion Petegnief (FR)
After studying at Supinfocom Valenciennes where she directed "Chernokids", selected and awarded in many international festivals, Marion, in parallel with her 3d graphic designer career, directed an animated sequence for the documentary of Louis Meunier "Prisoners of the Himalayas ". She worked for a few months in Beirut in 2013 to collaborate with the collective Waraq, and created with Joan Baz the vijing for concerts of Hello Psychaleppo, a Syrian musician. Now Living in Paris, she regularly collaborate with the French/Tunisian collective Arabastazy to create vjing for their shows.