free ticket
events
Re.Murdered
MC 3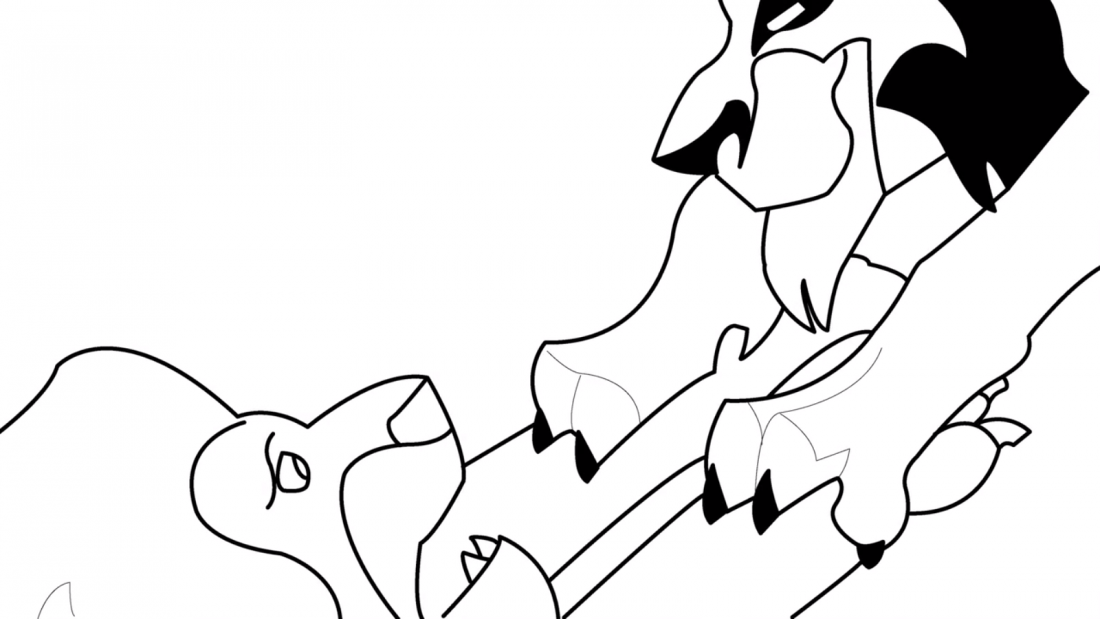 A constant loop of murders based on real movie scenes. A case study about violence in cinema.
Gregory Giannakopoulos (GR)
Graduated from TEI of Athens as a Graphic Designer in June 2016. He has two movies in his biography, one of them being his graduation project called "Re.Murdered". Apart from that, he has also dived in many other design branches like web design , editorial design and Illustration.