free ticket
events
REALITY?
MC3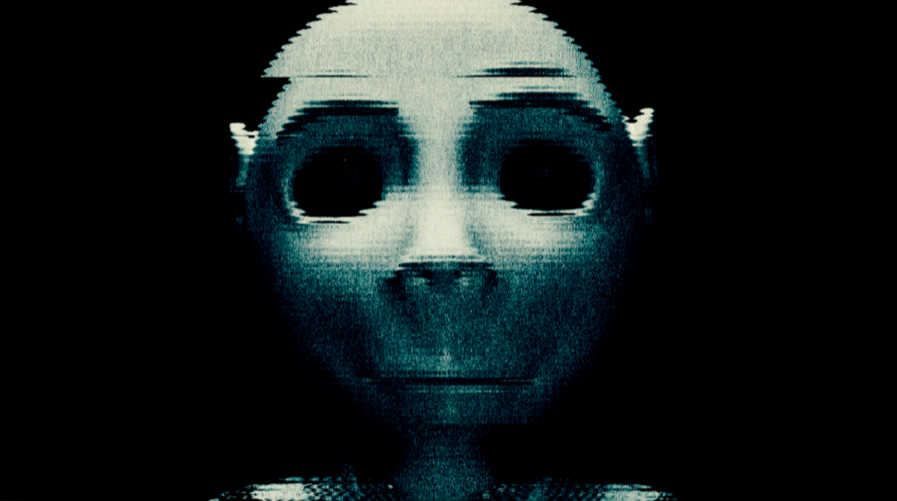 The work captures the decay of the time, due to the influence technology has in our lives. Our daily routine is fully dependent, making us helpless without it. In the video, the disability of the leading face is allegorical and therefore a screen takes the places of his head. The central message is an expression of Picasso, which is reproduced through the voices of famous people interconnected with technology. The cabled baby of the second scene is inspired by Aldo Haxley's book "The Wonderful New World". The video ends with a piece from the monologue of the movie "Big Dictator" starring Charlie Chaplin.
Giannis Vellios (GR)
Giannis Vellios is an Animator and Visual Designer, based in Athens, Greece . He holds a BA in Graphic Design from Vakalo, School of Arts and a second BA in Animation from Vellios, School or Arts, Athens Greece.