free ticket
events
Sinofuturism (1839-2046 AD)
Mitropoulos Hall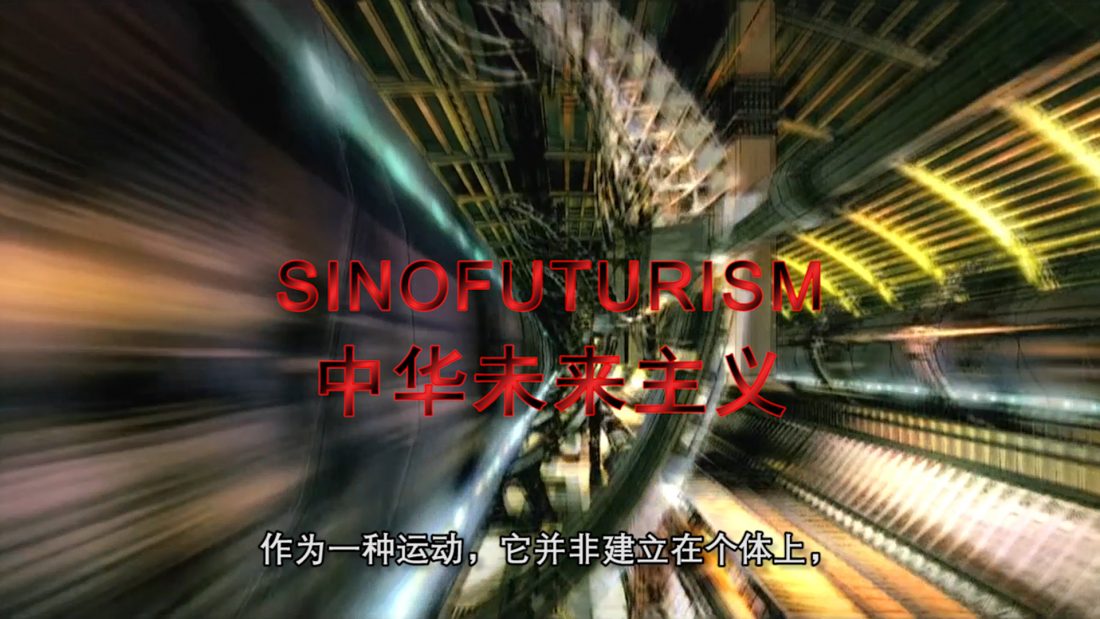 "Sinofuturism is an invisible movement. A spectre already embedded into a trillion industrial products, a billion individuals, and a million veiled narratives. It is a movement, not based on individuals, but on multiple overlapping flows. Flows of populations, of products, and of processes. Because Sinofuturism has arisen without conscious intention or authorship, it is often mistaken for contemporary China. But it is not. It is a science fiction that already exists."
Sinofuturism is a video essay combining elements of science fiction, documentary melodrama, social realism, and conspiracy theory. By embracing seven key stereotypes of Chinese society (Computing, Copying, Gaming, Studying, Addiction, Labour and Gambling), it shows how China's technological development can be seen as a form of Artificial Intelligence.
Lawrence Lek (DE)
Lawrence Lek (b. 1982, b. Frankfurt am Main) is an artist based in London who creates site-specific virtual worlds and speculative films using gaming software, 3D animation, installation and performance. Recent exhibitions include: 'Hyperpavilion', Venice Biennale (2017); 'The New Normal', UCCA, Beijing (2017); Glasgow International, Tramway, Glasgow (2016); SeMA Biennale Mediacity Seoul 2016, Seoul Museum of Art, Seoul (2016); 'Missed Connections', Julia Stoschek Collection, Duesseldorf (2016); 'Secret Surface', KW Institute for Contemporary Art, Berlin (2016). Lek received the 2017 Jerwood/FVU Award, the 2015 Dazed Emerging Artist Award, and the 2015 Tenderflix/Tenderpixel Artist Video Award.