free ticket
events
SISYPHUS
MC 3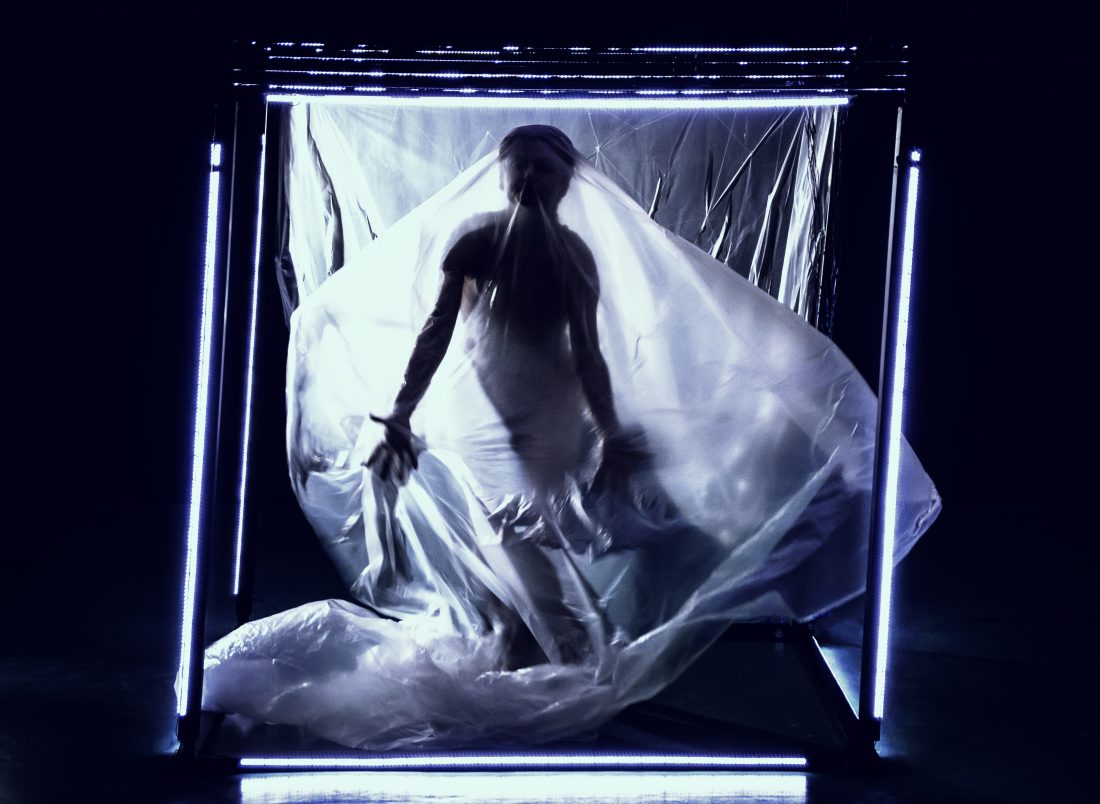 The video processes the myth of Sisyphus and identifies it spatially and visually, through the interpretation of Albert Camus for the absurd hero, whom Sisyphus personalizes. A set of visual and spatial tools reveal elements of the myth: perpetual repetition, vanity, physical effort, entrapment, and the influence of time. The man who made mankind equal to the gods, defeating death, now spends this eternity trapped in an endless journey. When one repeats this name, he seems to wheeze out of exhaustion, connecting the word to the hero's fate. Where are the real bonds; in external or internal forces? When does the absurd hero appear?
Eleana Dimopoulou (GR)
Eleana is a freelance makeup artist and designer, born in Athens. After studying Interior Architecture, Decorative Arts and Design, at the Technological Institute of Athens she went on to pursue her love of makeup as a career. She graduated as a Professional Make Up Artist from Nikos Amarantos Hair and Make Up School and decided to further her education in Audiovisual Arts, where she is currently completing her Master's degree at Ionian University. She has participated in the 8th Athens Videodance Festival with her first endeavor in film directing and editing "SISYPHUS", which has been presented also at Benaki Museum's, OUT-OPIAS exposition.