free ticket
events
The Cloud
Thu 24

10:00-23:00

Fri 25

10:00-23:00

Sat 26

10:00-23:00

Sun 27

10:00-23:00
Dimitris Mitropoulos Foyer & Allegro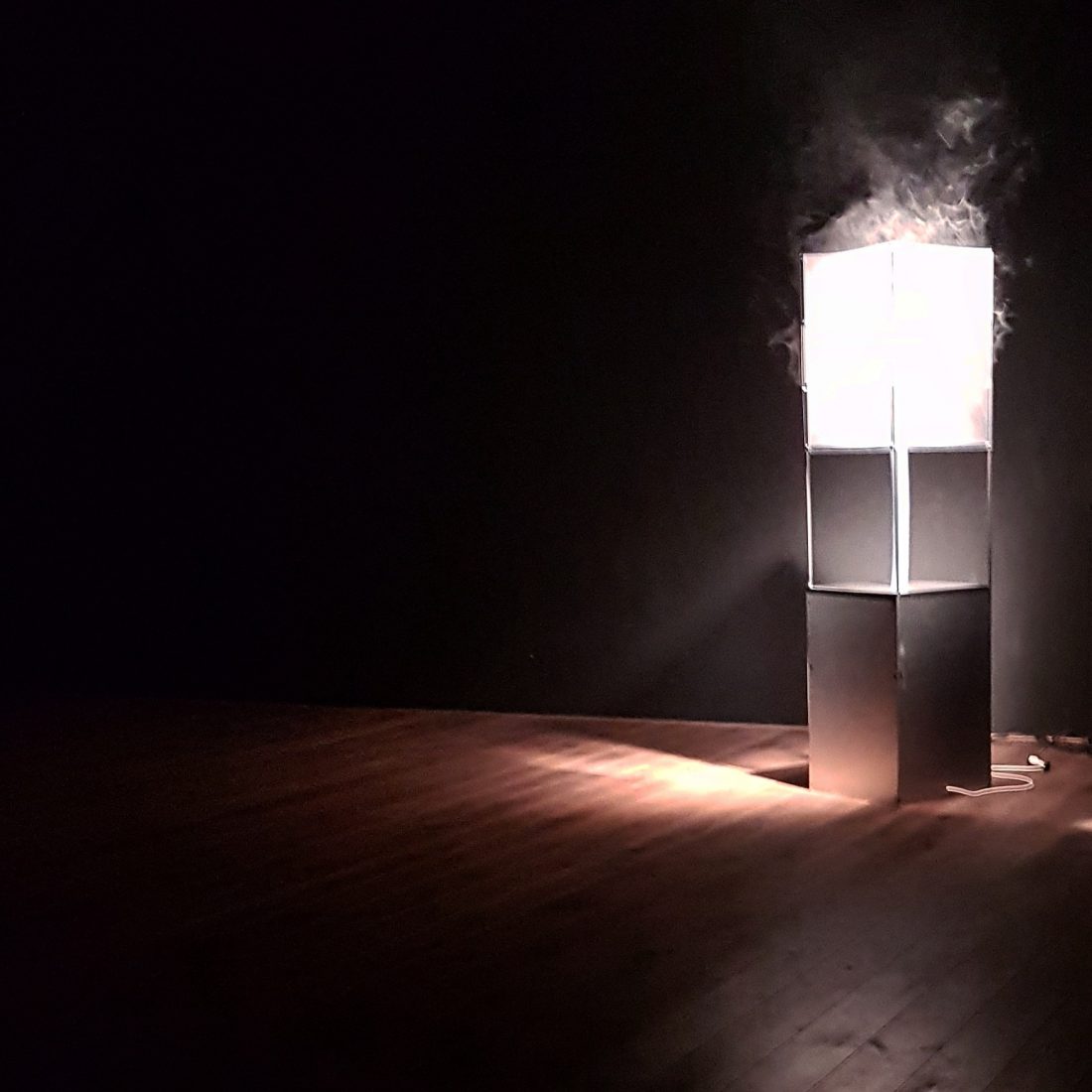 In storing our data we created the idea our own personal cloud, hovering in our houses, above our heads. We imagine this non space, virtual data which has no physical body it belongs to
The idea of data in the cloud denies the physical and territorial reality of information ownership
The notion of the cloud also shows the almost monotheistic tendencies of our approach to technology and the evolution of our technological literacy. The cloud is our god. It needs to be fed to keep us alive. We feed it our data and in exchange we can live our lives online.
Studio Enklaar (NL)
Studio Enklaar is a young in-disciplinary studio which explores the impact of new media technologies on our everyday life. This takes form in lectures, publications, performances and installations. Our goal is to explore and exploit the performative features of technology. To expose the politics underlying its implementation, and to challenge our techno political literacy. 

Cutting straight through the opaque, highlighting the transparent.

Demystifying the cloud.