free ticket
events
The house
MC 3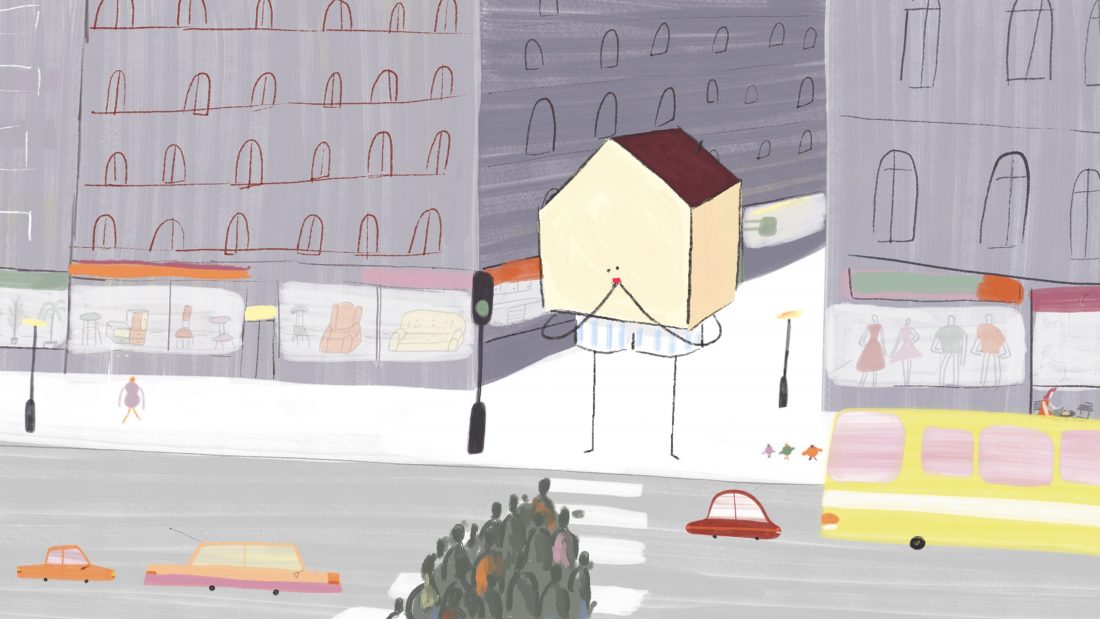 Short animated movie from a world that is similar to ours, and yet a little bit different. Everything begins, when the family leaves their tiny house in the suburbs. He however, can´t just let it go. Embarks on a journey to find his family back. The only trace is a bright red business card that leads him through the city to the district of particularly strange, electrical houses. Is this the place where he finds his owners?
Veronika Zacharova (CZ)
Veronika Zacharová is a graphic designer, animator and novice director. She studied graphic design at the Brno Faculty of Fine Arts, from which she departed for animated films at Tomas Bata University in Zlín. Apart from cartoon animation she is also engaged in extracurricular illustration and graphic design, which she seeks to combine in her work.