free ticket
events
The Moment We Are Blind
MC 3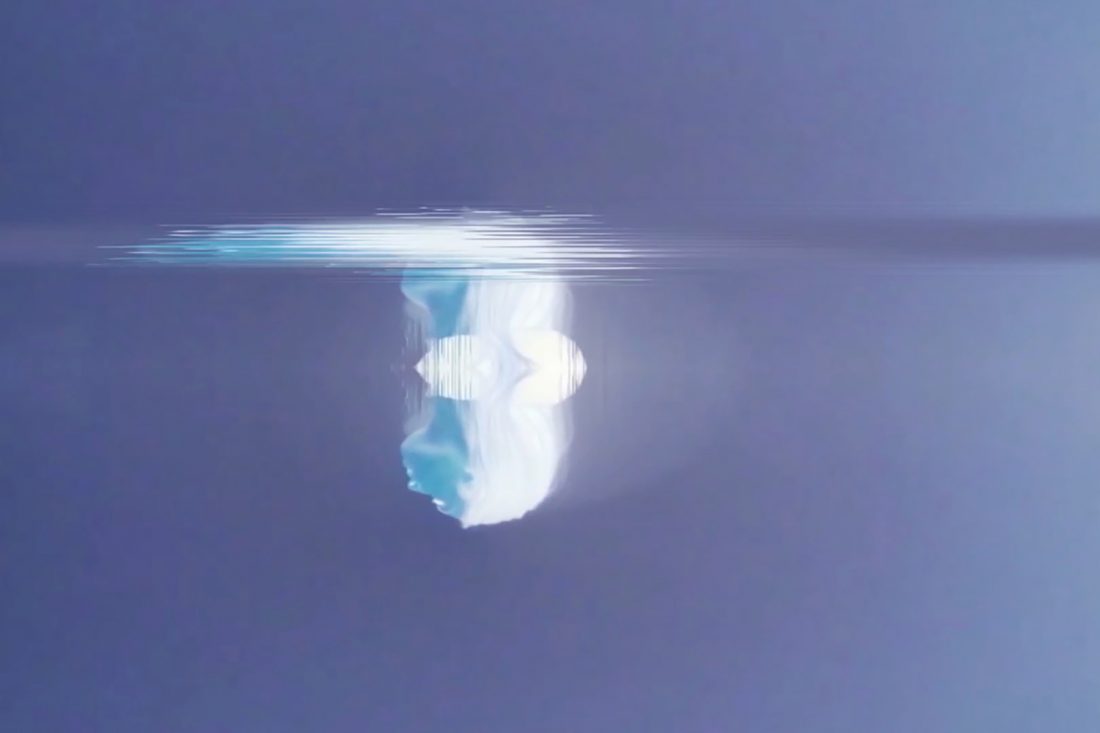 What are we really doing in this world, apart from repeating over and over the same actions and movements? Are we not really shells interfacing with each other as a front for something much deeper, more exciting? The Moment We Are Blind is getting ready for this, ready to melt together and let go, as the atoms that we really are, are totally connected with everyone and everything in this world. Building up the tension for something you can sense lingering around you, almost on the tip of your tongue, but just out of reach.
Samantha Harvey (GB)
Samantha Harvey is a video artist recently graduated from MA Photography at Central Saint Martins, currently based in London. She uses video art with a 'pop' aesthetic as a bridge to combine open source software and data to create works that are culturally relevant and thought provoking. She combines moving image, sound, and photography that can be used across ever shifting platforms in our digital and physical worlds. Aiming to create new dialogues between the artist and the viewer that are available through this technological era, Harvey recognises the shift in tools that are needed for our accelerated informational driven climate.