free ticket
events
The Score
Thu 24

10:00-23:00

Fri 25

10:00-23:00

Sat 26

10:00-23:00

Sun 27

10:00-23:00
Nikos Skalkotas Foyer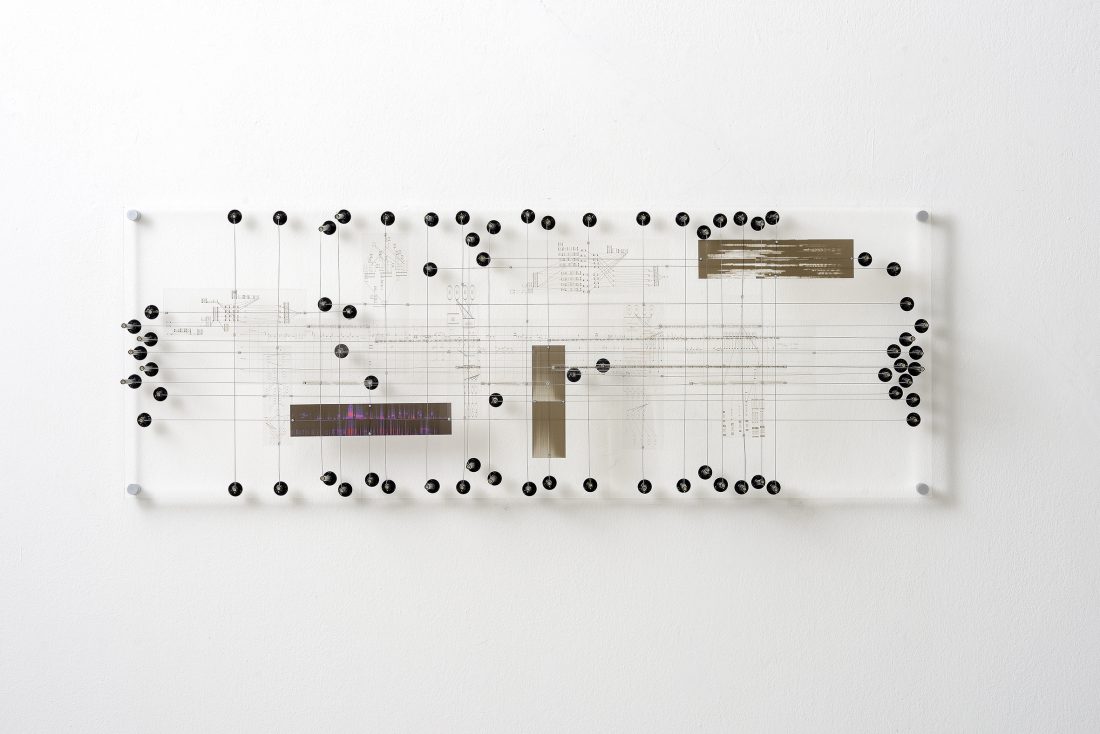 The project derives from the analysis of the twentieth-century musical scores of authors such as Iannis Xenakis, Karlheinz Stockhausen and Luigi Nono, who dealt with the limits of the standard musical notation, creating a different and functional way of representing sound and music, thanks to the addition of graphic parts. In this way, the score is not just a dialogue between composer and musician, but also a graphic work, a metalanguage that manages to combine sound and image.
Roberto Pugliese (ΙΤ)
Roberto Pugliese  lives and works in Bari. The sound artist graduated in Electronic Music and now teaches at the Conservatory. His research derives from sound art and kinetic and programmed art. He was awarded an honourable mention at the Ars Electronica in Linz 2013 and at Vida 14 – Fundación Telefónica, Madrid. Among his most important exhibitions: Risonanze, Studio la Città, Verona (2018); La Finta Semplice, Museo degli Affreschi, Verona (2016); Concerto per natura morta, Studio la Città, Verona (2014); Noise, 55° Venice Biennale (2013); Aritmetiche architetture sonore, Studio la Città, Verona (2012) Data Deluge, Marfa, Texas (2012).
Courtesy Studio la Città, Ph. Michele Alberto Sereni.