free ticket
events
Theodoro
MC 3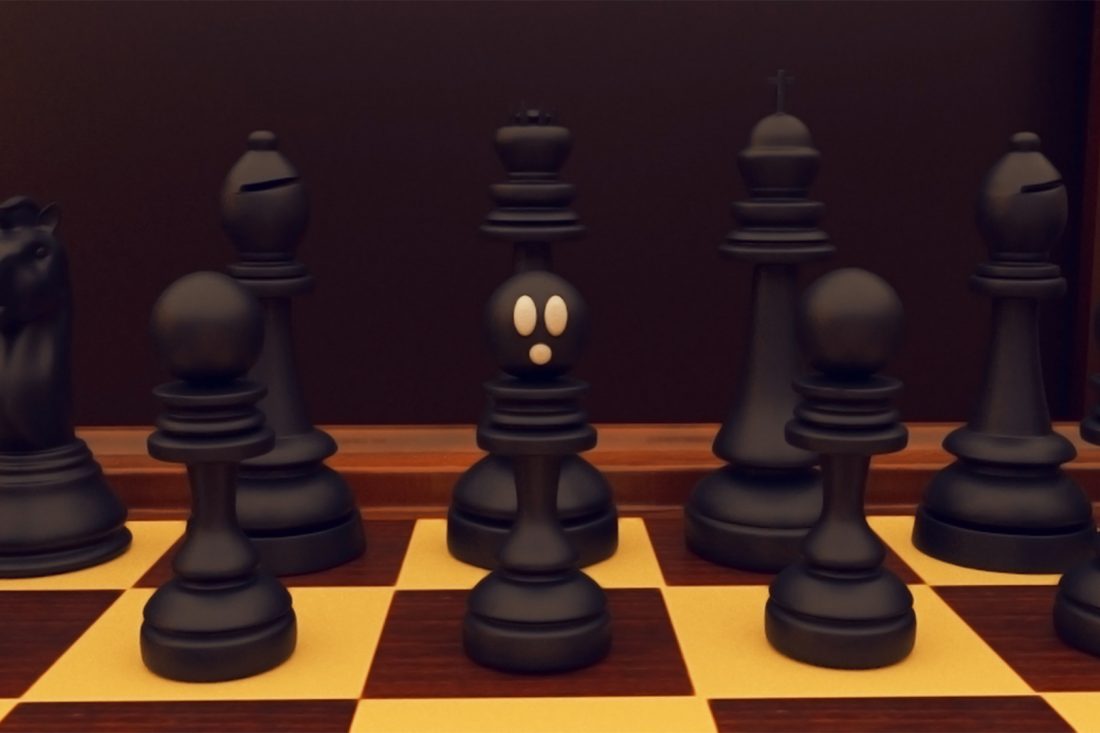 A little pawn is too eager to be the hero of the story.
Marco Tulio Vladimir Molina Morales (GT)
He's a hard working dedicated student who loves to make beautiful animations that capture the eye of the audience. He loves to tell stories that mean something, getting his inspiration from everyday moments.