free ticket
events
Time and space
MC 3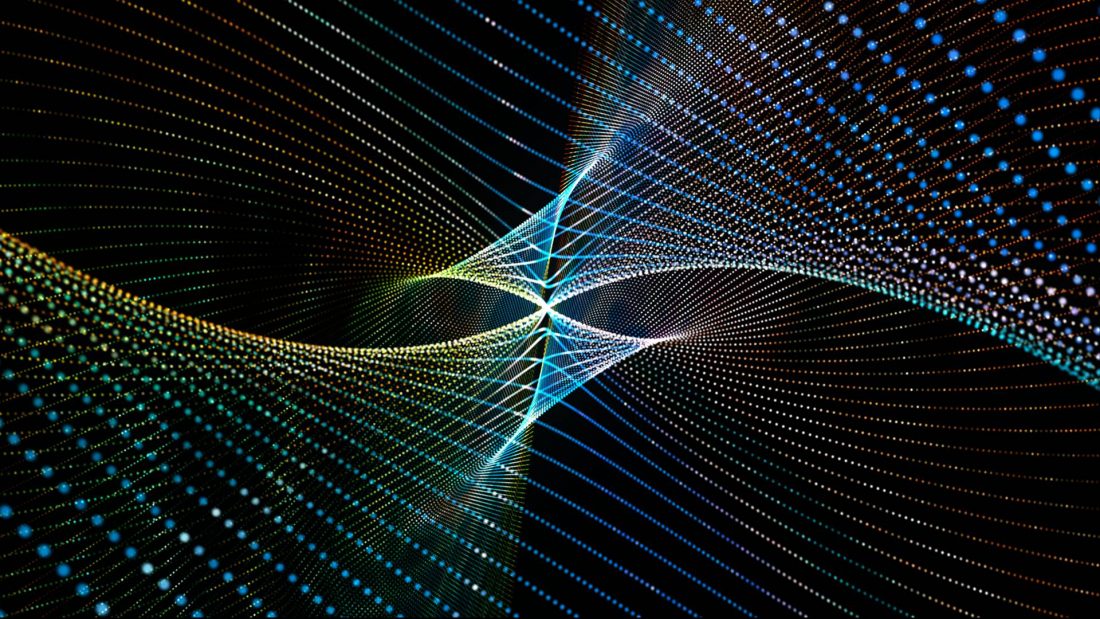 This video was created to display the paradox of human perception of art. An idea, which is the starting point for a creation is similar to a singularity in the creation of a universe with infinite possibilities. This idea is affected ,shaped and realized, in a half finished but functional creation waiting to be improved. Even if its creator thinks of its completion, it continues to be affected by its viewer's, the current society's and its era's perception of art.
Marios Tsaousis (GR)
Tsaousis Marios currently studies at the AudioVisual Arts Department of the Ionian University. His main field of study is the area of creation of 2D and 3D graphics, game developing and photography.
He likes experimenting with video editing and abstract graphics creation. On his spare time, he likes to compose music and develop websites.