free ticket
events
True love
MC 3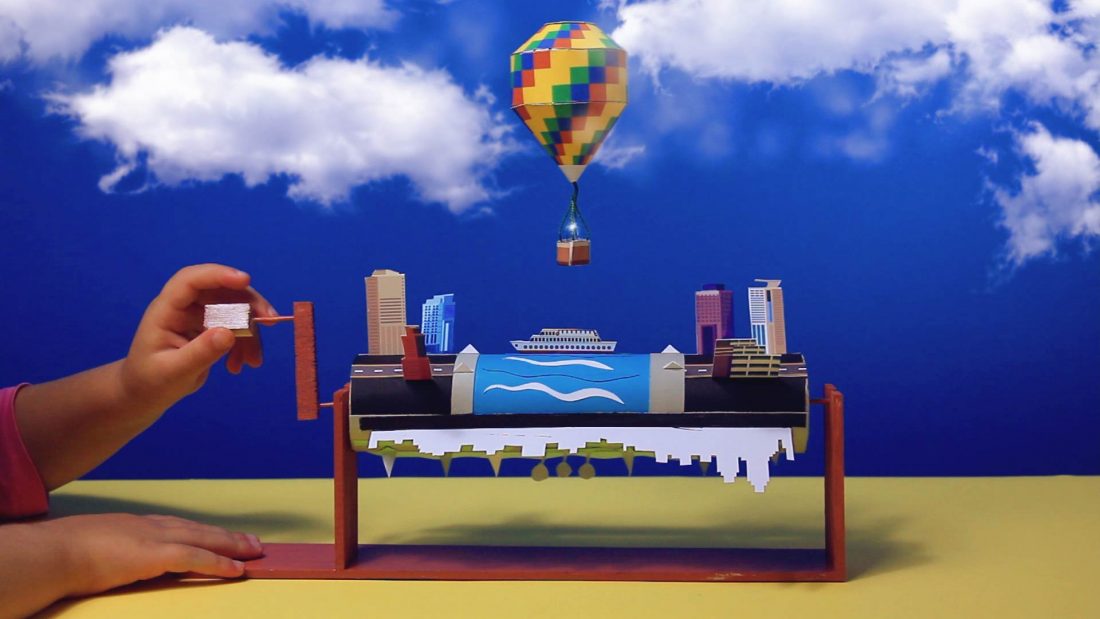 Love! The feeling at the heart of human life, it has been sung about and played for thousands of years, always in vogue and never out of fashion. We all know about love stories between human beings, aliens, animals and robots, but…Have you ever heard about a love story between two hot-air balloons?
"True Love" is a tribute to love and family in any possible form and kind. It's been crafted humbly and simply by the hands of a father and his daughter and the heart and ears of a fine musician, with love.
Credits
Created and directed by Pasquale D'Amico
Music by Al-Maranca "The moment you know"
Audio Mastering by Antonio Castiello
Camera assistant:Antonio Castiello
Special thanks to Luca Spennato and to my daughter Gea.
Pasquale D'Amico (IΤ)
Pasquale D'Amico, digital artist from extreme South Italy. Craftsman, Dreamer, Time Traveller. He animates stuff to create the wonder in your eyes. In love with physics, music and astronomy.