free ticket
events
Two trams
MC 3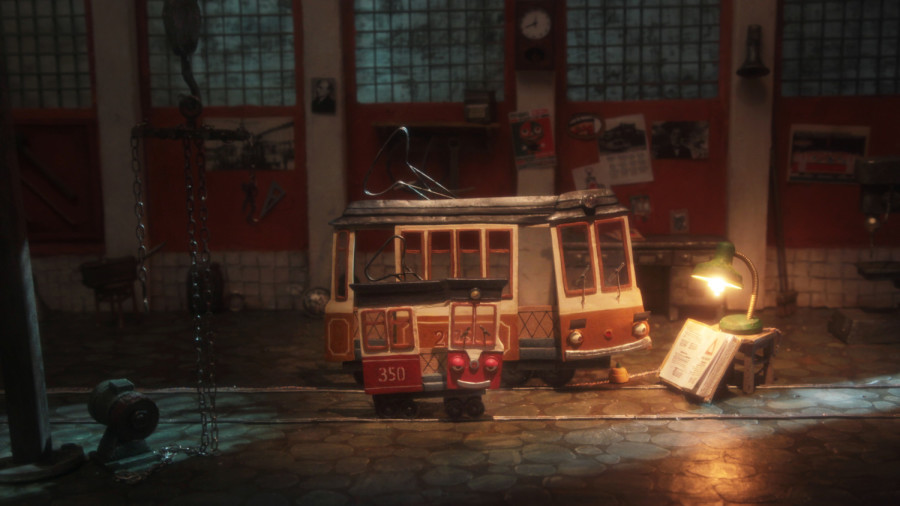 Klick and Tram, two city trams every morning leave their camp.
Svetlana Andrianova (RU)
Svetlana Andrianova (Moscow, Russia, 1975) studied at Children's School of Art and at the Moscow Academic Art Lyceum at Institute of Surikov (painting department). She also took courses for animators at Pilot studio at A.M.Tatarsky, workshops of computer graphics and animation at All-Russian State Institute of Cinematography (VGIK) and attended SHAR school-studio of master F.S.Khitruk, A.Yu.Khrzhanovsky, A.M.Dyomin, A.L.Maksimov. She has directed several animated short films.