free ticket
events
Upload / Unplug
Banquet Hall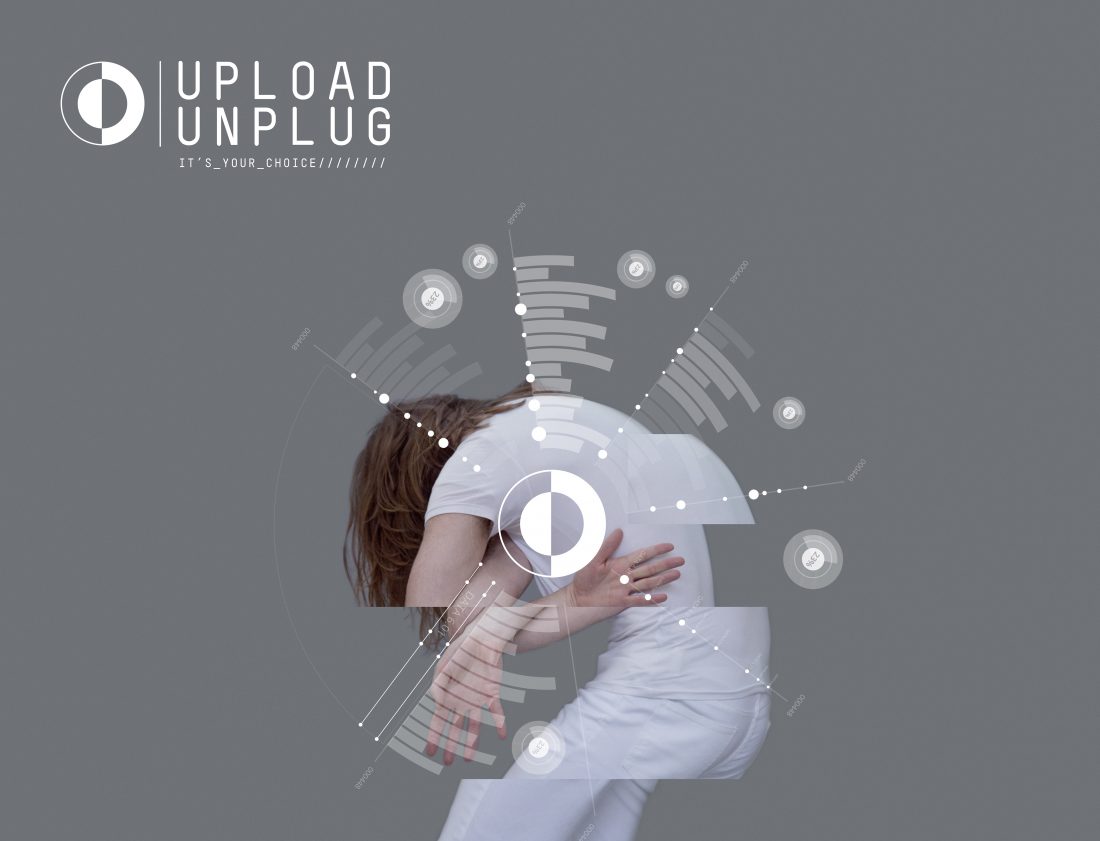 Do you use a mobile phone or computer every day? How much personal data do you give away each day to navigate your digital life? Could you unplug, even if you wanted to? Digital dance company Pell Ensemble invites you into the world of EPOQ: A live gaming experience where your choices become data, uploaded to shape a new human being. On entering the space you will meet David, ready to be brought to life by your data. From the safety of your seat and through a custom built app on a mobile device, your every tap, swipe and swirl will inform who David becomes. Through your input David experiences the joy, fear and complexity of being human. But at what cost – will your data be put to good use? And what happens to it once the experience is over?
Upload or unplug – it's your choice.
Ηuawei warm supporter of AI artworks, at the 14th Athens Digital Arts Festival
Book your free ticket at Viva
Pell Ensemble (UK)
PELL ENSEMBLE creates contemporary dance for theatres, galleries and outdoor spaces. Led by choreographer, Rebecca Evans working collaboratively with her artistic team, the ensemble makes whole-hearted work for audiences who want to think and feel. PELL ENSEMBLES  work un-picks identity and its role in the group versus individual dynamic.  Exquisite and full-bodied the ensemble seeks new ways, through unusual settings and technology, to connect the audience to themselves and the world around them now. PELL ENSEMBLE has been exploring how human stories and technology are meeting and swiftly evolving.