free ticket
events
Vala
MC 3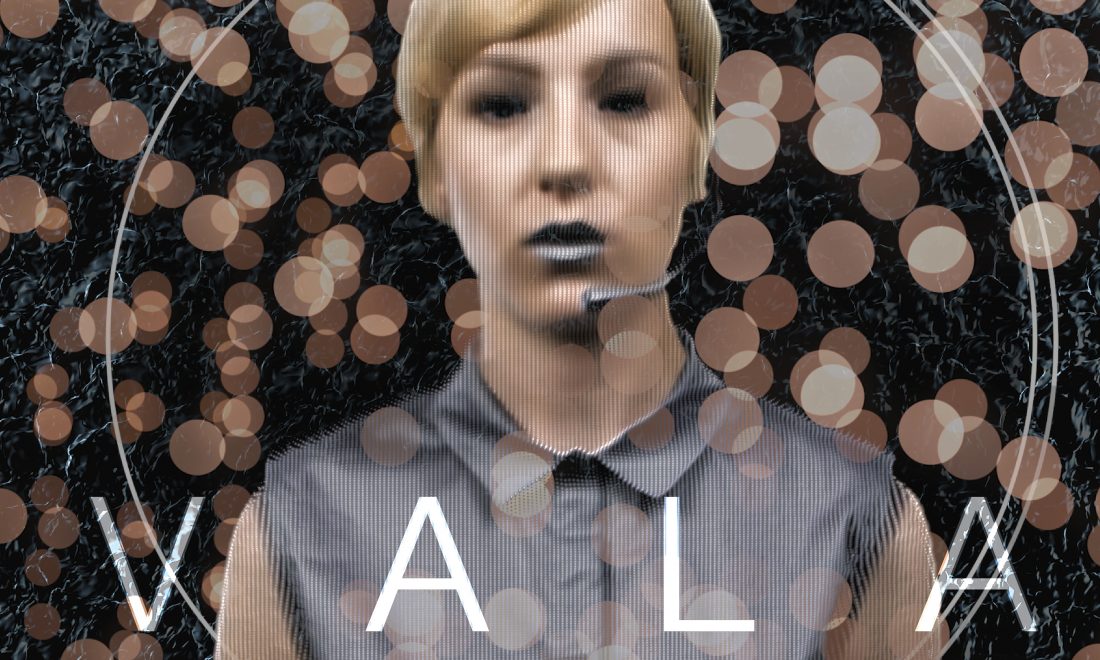 VALA, two-channel video, is inspired by the flood of digital assistants and self-help apps and renders screen-based intertwining of instructional and sensual female voices. Current technological society is producing increasingly more online chat-bots, gynoids, fembots and assistants (such as Siri, Google Now, Cortana), defining them with feminine, sensual features. The video aims to show the contrasting experience of intertwining of these technological and sensual features, as well as how femininity and gender become screen-based surface effects. Vala's hybrid poetic voice tagging glitches, clicks, and shifts of consciousness, during the wandering and scrolling online, aims to reveal a reality where contradictions can coexist. The sound is made in collaboration with sound artist Jesse Perlstein.
Agnes Momirski (NL/SI)
Agnes Momirski is an interdisciplinary artist, with MA in Sculpture from Royal College of Art (London, 2014), and BA in Fine arts from Willem de Kooning Academie (Rotterdam, 2012). Her work is concerned with the relationship between the body, technology and the self, and with interpersonal interaction within virtual and physical spaces. She employs lens- and screen- based media, installation, and performance. She received the Award for young talent by Mondriaan fonds (Netherlands, 2016), Squeeze award (Trieste, 2016). In 2017 she was nominated for the Tesla award by Mota Museum in Ljubljana.