free ticket
events
Via
MC 3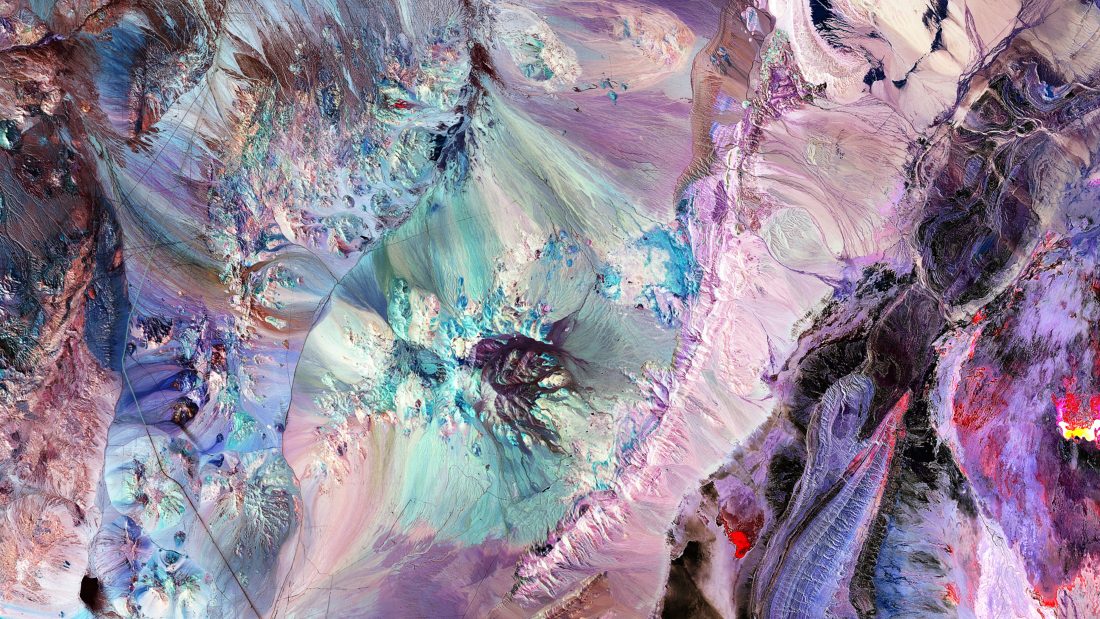 Roads, Rivers, Cities.
Arteries, Veins, Neurons.
This film features imagery obtained through Google Street View from seemingly infinite one point perspective roads from all around the world and digitally manipulated satellite photographs found through Google Earth and the United States Geological Survey Database.
Maria Ferreira (USA)
Venezuelan born and Portuguese native, Maria Ferreira is an interdisciplinary artist practising across a range of media including digital video, photography, and installation. She earned a BFA from the Rhode Island School of Design as a double major in Film/Animation/Video and Graphic Design. She is currently working as a graphic designer in New York City and is continuing her work with Chemical Crystallography at Bart Khar's research group in NYU's Department of Chemistry.
Using technology as a lens, Ferreira searches the vast wilderness of her material world for spaces imperceptible to the human mind. Her work magnifies the peculiar visual patterns found across microscopic and macroscopic landscapes and exposes their synchronous rhythms. Through her experiments with color, form, motion, sound, and the tactility of light, she aims to construct new ways to see and interpret the world by deliberately blurring the line between the physical and the abstract. Ferreira's process combines extensive research with the meticulous collection and construction of imagery sourced from publicly available databases and other unique scientific visualization techniques.