free ticket
events
Water Moves
MC 3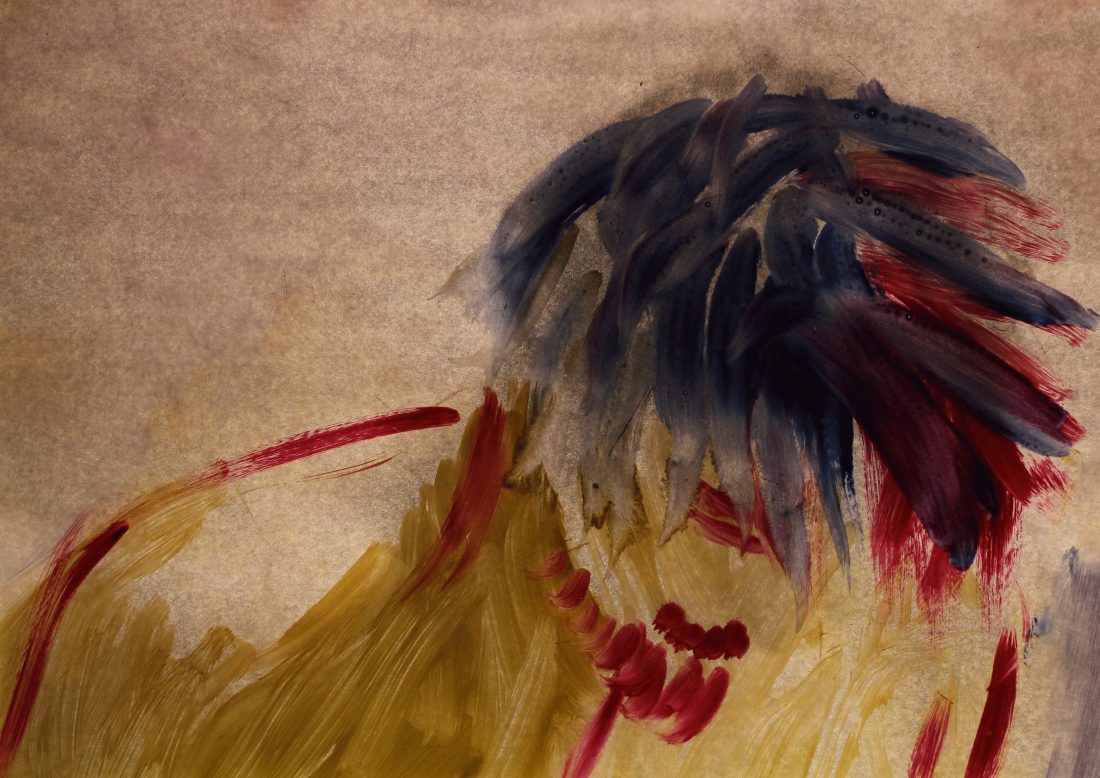 An autobiographical film about my relationship with the sea.
Leto Meade (UK,GR)
Born in England and grew up in a little island in Greece, Kos.
Studied there most of his life till leaving to university in England to study animation.
Growing up in Kos surrounded by the sea, it grew on him something that was always there and something you only notice you need till you lose it.
This and his loving for jumping in the waves since he was a kid was the inspiration for this film.