free ticket
events
What Do machines sing of?
Thu 24

10:00-23:00

Fri 25

10:00-23:00

Sat 26

10:00-23:00

Sun 27

10:00-23:00
The Exhibition Hall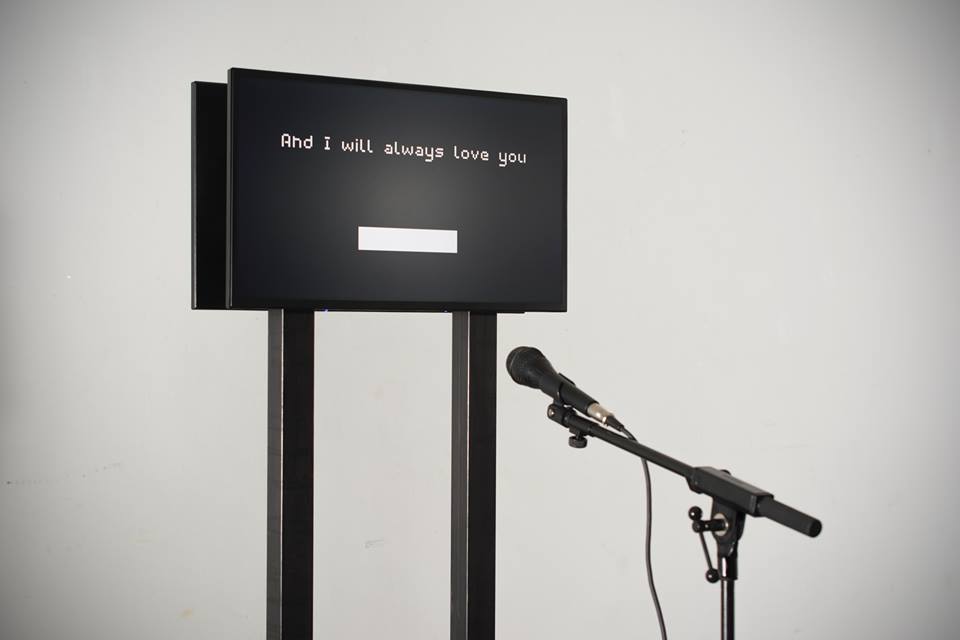 What do machines sing of?" is a fully automated machine, which endlessly sings number-one ballads from the 1990s. As the computer program performs these emotionally loaded songs, it attempts to apply the appropriate human sentiments. This behavior of the device seems to reflect a desire, on the part of the machine, to become sophisticated enough to have its very own personality.
Martin Backes (DE)
Martin Backes, is a Berlin-based artist, creative technologist, designer, hacker and composer. He studied Media Art & Design as well as Sound Studies at the University of Arts in Berlin. Backes cross-border and experimental field of activity in the intermediate area of art, science, technology and culture ranges from sculptural and multimedia sound works to interventions in public spaces and installations, as well as radio plays and computer/video works. Besides his experimental work, he is working as a creative director & technologist, audiovisual consultant, sound & media designer and lecturer. Martin Backes is co-founder of aconica – a studio and laboratory as well as a creative workshop constantly working on commercial, artistic and independent projects in the fields of culture, industry and research.