free ticket
events
Ya – why so negative?
MC 3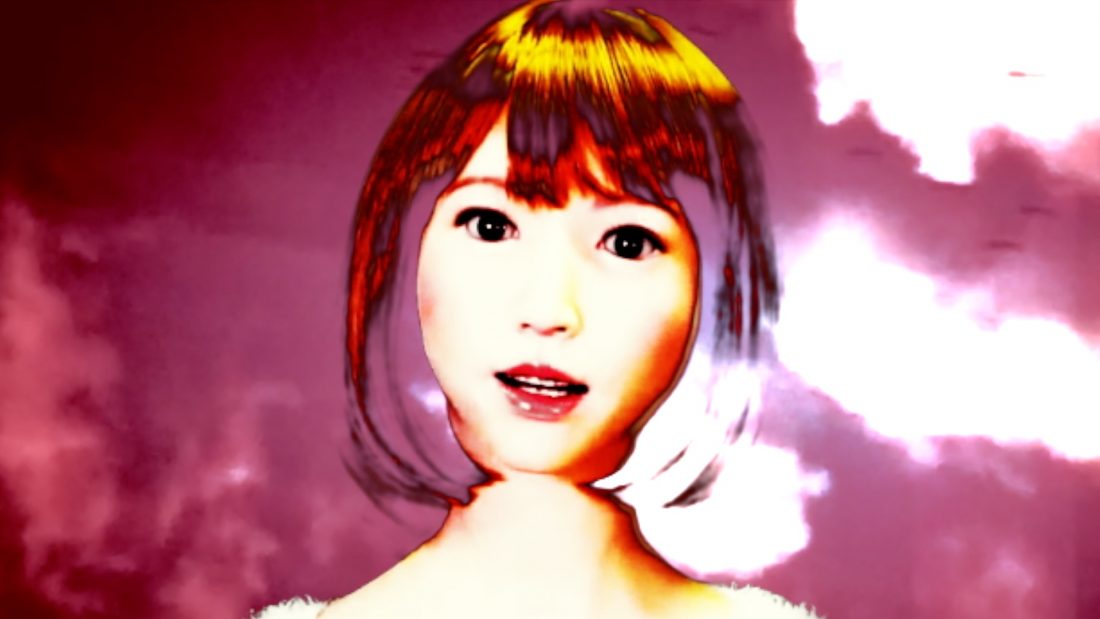 All AI dialogue is originally excerpted from unscripted exchanges between AI robots and interviewers a glimpse into when robots talk amongst themselves… 'Ya – why so negative?' is the first video in the 'FutureNow' series in which excerpts from interviews of AI robots are edited together, to imagine a future, situated in the now, in which AI, born out of both the human and the other, converse among themselves. There is an unsettling tension between an awareness that the robots have been programmed to respond in a particular manner, and knowing they have also been instilled with the ability to learn, mimic, and retain from each new experience – as they interact and speak, we are literally watching them evolve.
Nicole Rayburn (CA)
My artistic practice is a blundering convergence of text, video, and still imagery. Often via appropriation and obsessive repetition, my work addresses ideas around 'the other', human/non-human relations, and concepts of boundary and transgression through the lens of history, religion, sci-fi, and popular culture. I hold a Masters of Fine Art from the University of Western Ontario and am currently a faculty instructor at the Yukon School of Visual Arts. I am the founder and producer of Cold Cuts Video Festival, and currently, live and work between Dawson City, Yukon, and more southerly locations.