free ticket
events
Zoo story
MC 3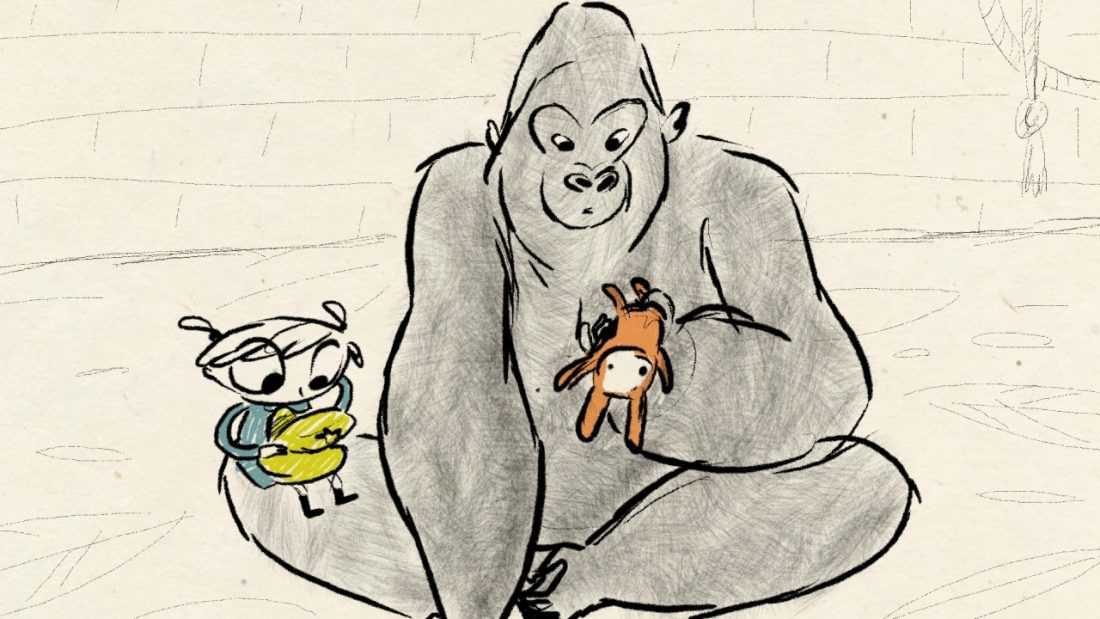 Short story about a curious girl, who is in the zoo with her mom. What plan will a friendly girl devise, when she meets lonely gorilla and her mom is busy with business calls?
Veronika Zacharová (CZ)
Veronika Zacharová is a graphic designer, animator and novice director. She studied graphic design at the Brno Faculty of Fine Arts, from which she departed for animated films at Tomas Bata University in Zlín. Apart from cartoon animation she is also engaged in extracurricular illustration and graphic design, which she seeks to combine in her work.