free ticket
events
Endscapes – Osmosis Audiovisual Media festival (TW)
MC 3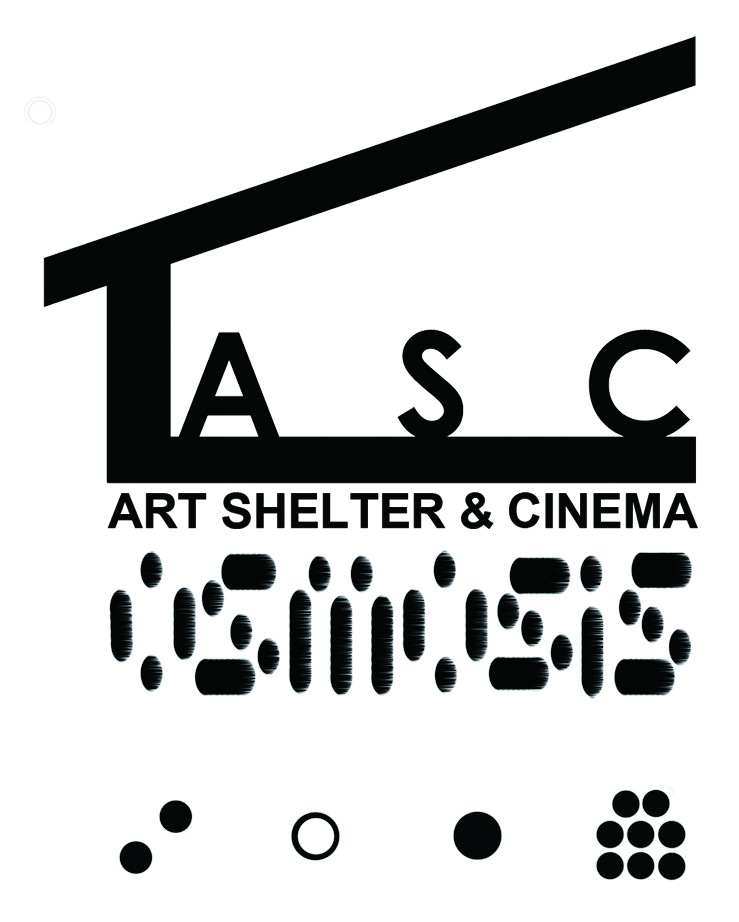 Singularity represents the critical point. When we are approaching this critical point, it will bring a great impact on human world until it becomes the consensus of human beings. But when it finally comes, it may still be surprising and unimaginable. It is like the physical properties of the black hole generated when the physical gravity approaches infinity and it is no longer within the range that the normal model can predict. How to feel the existing singularity? No matter what perspective we take, what used to be familiar is becoming strangeness between peril and hope, between regression and progress. Art that exposes us to forms of life and ways of experiencing is foreign to us. Singularity evokes unknown future that is lying in wait on the horizon. Different viewpoints motion toward unique trajectories that are leading to the critical point – Endscapes.
Chih-Ming Fan (TW), In the Fog – The Abandoned City, 2016, 07' 34"
The Abandoned City, the artist creates a virtual and imaginary post-war like scene through a game engine system, which presents an abandoned territory after warfare, seen as an urban island forgotten by people. It appears quite barren, uninhabited and isolated.
David Rogriguez Gimeno (SP), Devolop / Movement No1, 2011, 03′ 00"
Walking looking trying to build an image of a singular place (Antartica) that has more to do with us than with what we try to understand
Shu Isaka (JP), Habitable Zone, 2015, 07' 20"
The footage taken by CCTV was first agency that perceived an unusuality in an island. Some imaging devices are still showing images of the unusual incidents in the island. The investigators are headed for the island to make sure what it is. But they don't know whether they would have speciality for these incidents. In this footage, a real time rendering movie as CCTV is attached on a linear sequence as story movie. It seems like the story is showing that investigators are approaching to their destination that the CCTV footage indicates, but they can never reach to the place.
Jude Anogwih (NG/US), Viva Illusion?, 2016, 12' 52"
This is a story on water – a shimmering, flowing driver – that has fundamental impact on humanity. It conveyed explorers and invading slave masters as well as merchants, colonial and missionary governments on its soft and yielding belly. In its fluid transboundary space, it harbors a verse state of secrets and realities as it flows, connects and reflects rippling dynamics of our being. Its path charts age long patterns of imprints nurturing and withering civiliza tions. It never forgets its past paths. Like mater and matrix, it brings healing and the crooked. Displaced populace looks further towards its luring veil envisioning signals of succor and new stories of life. Viva Illusion? is a part of an ongoing body of work that reflects on persisting frequencies of furtive journeys on global water spaces.
Urich Lau Wai-Yuen (SG), Anime Armageddon 2.0, 2013, 01' 12"
Images of typical tourist postcards of the Singapore city skyline are scanned as a video diptych with one in a dusk/dawn equivocal moment, the other being destroyed by cartoonish bombings and fires superimposed from Japanese anime. The video work illustrates paradoxical notions between fact and fantasy, anxiety and tranquility, and the cycle of creation, destruction to re-creation of a new state of existence.
Wen-Hsin Teng / Nomad Planet (TW), The Undiscovered City, 2016, 08' 05"
When, in the future, technology replaces all labor, does technology then also replace mankind? For decades now, the relationship between man and machine has been a point of exploration in art and philosophy. The drone seen flying here is like a mechanical bird, flying endlessly through the architectural jungle of the city, searching expectantly for its other half.
Iury Lech (SP), Wuxiàn, 2018, 04' 00"
Wuxiàn, that in Chinese means unlimited or infinitely, is a immersive sensory exploration of the universal micro and macro waves, by means of dense audiovisual texture treatments, that brings alive an hypnotic and abstract way to conceive digital experimentalism.
Wei-Ming Ho (TW), Self-destruction for Eternity, 2011, 06' 26"
The video is made from game engine which record and remix the images to re-comprehend singularity from technology development, science evolution, human relationships. 
Osmosis Audiovisual Media Festival (TW)
Osmosis Audiovisual Media Festival is an independent and non-profit festival which presents video art, experimental film, audio-visual and media art through exhibitions, screenings, live performances, workshops and events in Taiwan. Osmosis festival has already invited many international artists, curators and collaborated with different international art festivals and biennales. The term "Osmosis" comes from Greek "Osmos", which means an impulse that is similar to stimulation, promotion, and compulsion. The festival vision is looking at the impact of digital culture and new media development as well as positioning responses to contemporary conversion reactions.
Curated by Art Shelter & Cinema
Curated by Art Shelter & Cinema is a contemporary media platform especially aims at emerging artists and new generation. The A.S.C. challenges experimentation, creativity, and exchange with visitors. The A.S.C. encourages radical art and culture via communications, exhibitions, and events to break through the social and political predicament as well as makes alternative visions and bold imagination.